David Aafedt,  Gerry Fornwald and the Winthrop team will present a CE Spot at the 2021 Star of the North Meeting, the Upper Midwest's premier dental conference. Their session, "Securing Your Practice From Cyber-Threats," is open to all registered Star of the North attendees and require no ticket to learn; it's for whoever stops and listens.
Instances of ransomware, phishing expeditions, and cyber security are now a regular feature of the daily headlines – that's not the kind of publicity you'd want for your practice. David and Gerry will educate your team about recent trends in cyber threats and ways to protect your practice against being a victim.
For more information on the Star of the North or to register, click here.
Mentioned Attorneys and Professionals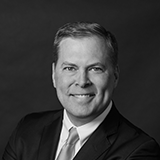 Shareholder
P / 612.604.6447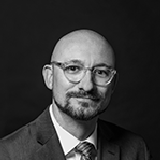 Shareholder
P / 612.604.6584