Laura Pfeiffer and Mark Pihart will be presenting, "Legalized Cannabis: What Your Business Needs to Know," on September 12, 2023. If you're a business owner or manager, you may still have questions about how to deal with legalized cannabis. This webinar, sponsored by all Lakes Area Chambers of Commerce, will discuss:
What rights do Minnesotans have under the new law?
Can I test job applicants or employees for cannabis?
Can I discipline employees for using cannabis at work?
What if an employee uses cannabis outside work?
Can I restrict the customer use of cannabis on my property?
Mentioned Attorneys and Professionals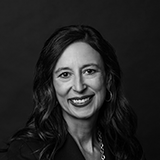 Shareholder
P / 612.604.6685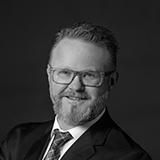 Shareholder
P / 612.604.6623