Winthrop & Weinstine will present a webinar for Independent Community Bankers of Minnesota on "Chapter 11 Commercial Bankruptcies During COVID." This program will cover the basics of a commercial Chapter 11 bankruptcy proceeding from the perspective of a secured lender. It will be a good program for bankers who are new to Chapter 11 and will also provide a refresher for those with more experience. Although this program focuses on Chapter 11, many of the topics discussed will have the same or similar application under Subchapter V (small business reorganizations) and Chapters 7, 12 and 13.
Topics to be covered will include
An overview of the Chapter 11 process
Adequate protection requirements for the lender's collateral
Cash collateral issues
The automatic stay
Grounds for seeking relief from the automatic stay
Confirmation and cram-down issues
Presenters
Dan Beck
Michael Rosow
Cynthia Hegarty
Tony Moch
For more information or to register, click here.
Mentioned Attorneys and Professionals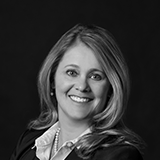 Counsel
P / 612.604.6570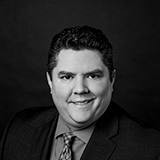 Shareholder
P / 612.604.6671