Community Banking attorneys Anton Moch and Amber Kraemer published an article on BankBeat.biz on August 23, 2019. The article, "M&A pro tip: Have a master contract list," encourages banks considering a sale to prepare a master list of contracts ahead of time in order to streamline the M&A process.
BankBeat.biz is the premier online source for timely or breaking community banking news, which complements the monthly print magazine BankBeat (formerly NorthWestern Financial Review).
Read the full article here.
Mentioned Attorneys and Professionals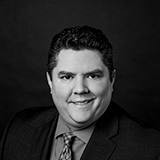 Shareholder
P / 612.604.6671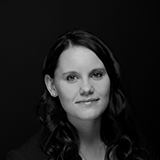 Shareholder
P / 612.604.6594