Winthrop attorneys Kyle Kroll and Megan Miller will present on the panel, "IP Odyssey: Navigating the Latest Developments in Intellectual Property Law," on May 2, 2023. This Federal Bar Association, Minnesota Chapter CLE will provide attendees with unparalleled insights into the recent case developments in patent, trademark, copyright, and trade secret within the District of Minnesota and the Eighth Circuit.
Following the panel discussion, there will be a social hour, where you will have the opportunity to network and engage with fellow IP enthusiasts. This event is CLE accredited, and catering will be provided.
For more information and to register, please see the event website.
Mentioned Attorneys and Professionals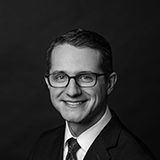 Shareholder
P / 612.604.6598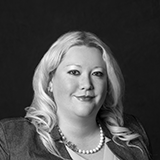 Associate
P / 612.604.6394