Winthrop attorneys Tony Moch and Amber Kraemer will be speaking on March 13, 2023 at the National Annual Convention of the Independent Community Bankers of America.  They will present, "Navigating Third Party Vendor Contract Negotiations in a Challenging Environment."
More community banks are engaging outside third party vendors to provide additional products and services to their customers. It's important to understand the obligations and requirements under these third-party agreements as well as learn techniques to best negotiate a deal and potential exit strategy with any critical vendor. Explore an overview of important provisions in any vendor contract and methods to identify and negotiate the same.
For more information, please see the event website.
Mentioned Attorneys and Professionals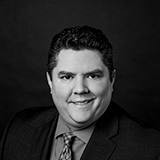 Shareholder
P / 612.604.6671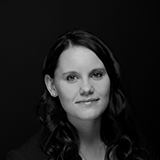 Shareholder
P / 612.604.6594